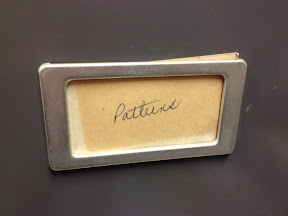 Thanks to the ladies that offered their advice and experiences with buying vintage patterns! I offered $150 for the box (which contained 150 patterns!) and she accepted! Woo
Here are just a few of my faves...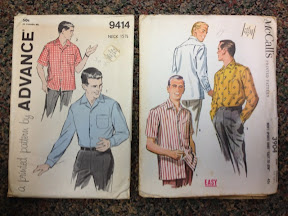 They are so much fun to just look at, I swear that I was born in the wrong decade!!!
Everyone have a great weekend!